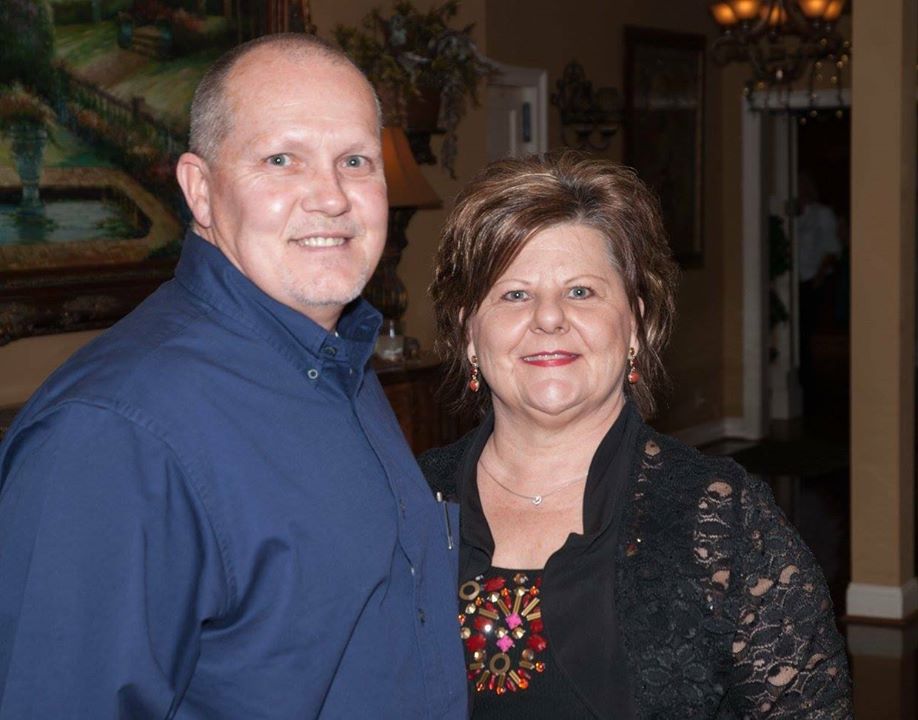 About Angela Gurley
God 1st then family has played a large role in my success! My husband Ricky and I are lifelong residents of beautiful Paulding County, Dallas, GA. We have three wonderful, hardworking children and in-laws. Loving people and seeing them excited at the closing table and treating each one like family is my great reward in my business! Meeting people and creating new friends is one of the best ways to make us smile! It is true "To do unto others as you would have them do unto you" makes you appreciate yourself and others! I believe in doing your best in all you do, being grateful, hardworking, loyal, honest, fair, and treating others with respect. Real Estate has given me many opportunities in creating new friends, allowing dreams to come true, and expectations in reaching out to help in the needs of others. We are members of Northside Baptist church in Dallas, but more importantly saved by the blood of Jesus! I have worked in the Paulding School System, Voters Registration, and the Paulding County Water Authority. I love reading to children, camping, meeting people and helping others. We love watching our grandchildren play and hearing them laugh. It is our pleasure to LOVE our country and pray for others! "God bless America" is one of our favorite phrases!
Philosophy Service ~ My Service to Clients
Service is the action of helping or doing work for someone. I strive in giving the best service to the client by providing them with exceptional information, quality, and knowledge of today's market prices, experience, outstanding negotiation skills, honesty, and integrity. Pleasing and seeing the client rejoicing their way through a satisfied transaction is our ideal way of doing things. My priority is doing unto others as you would have them do unto you! To earn your business...I would be grateful!
Joshua 24:21b...as for me and my house, we serve the LORD
Angela Gurley, Realtor®
404.975.7752 Cell or Email Angela316.Realtor@gmail.com